Classes & Programs
SERVICES
ur commitment yields ur gains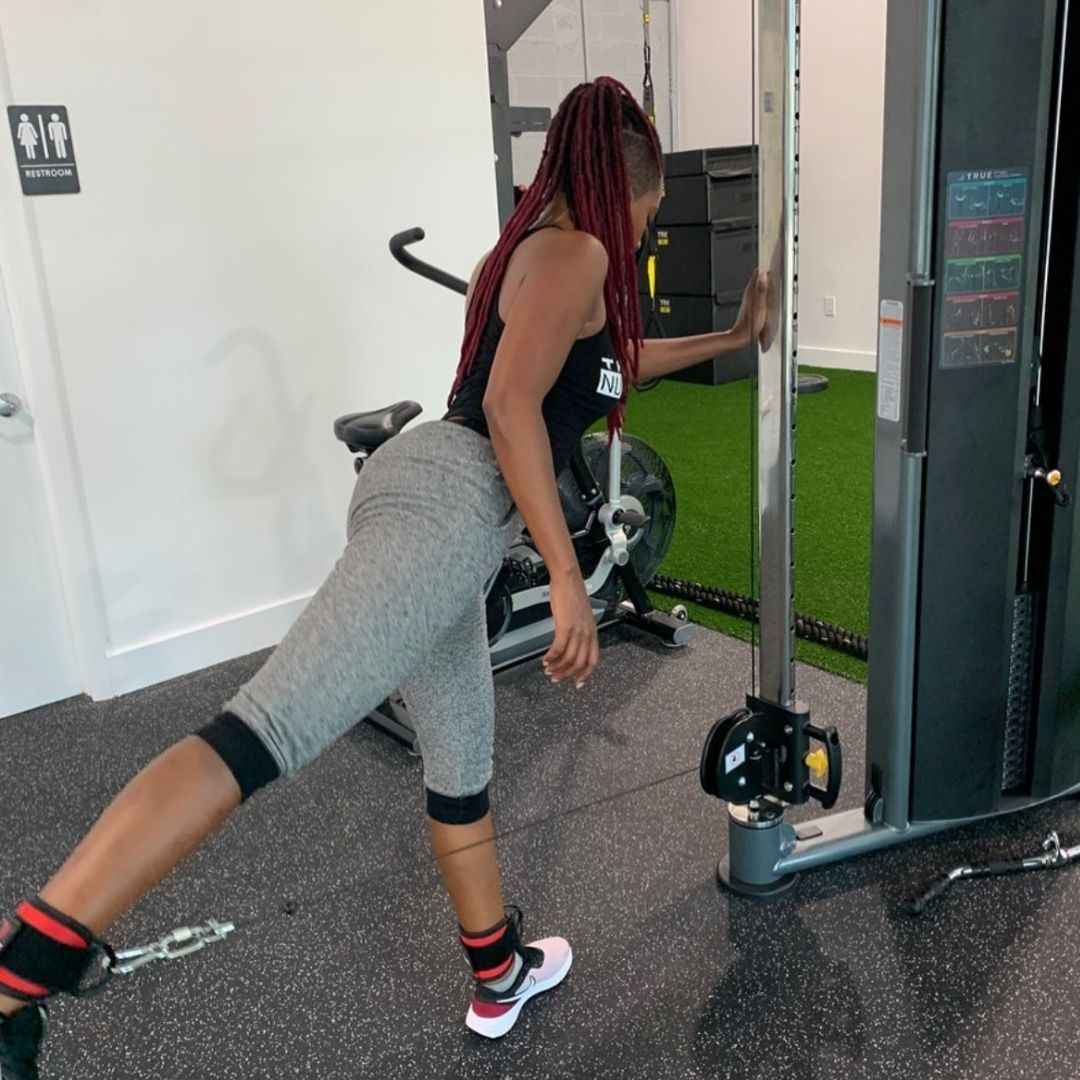 Private Personal Training Option 1
Feel you've hit a plateau?  Have no idea where to start?  We've got you covered!  Our skilled and knowledgeable fitness professionals are happy to guide you on a customized workout plan structured to yield results and to provide resourceful exercise tips that can be applied for future goals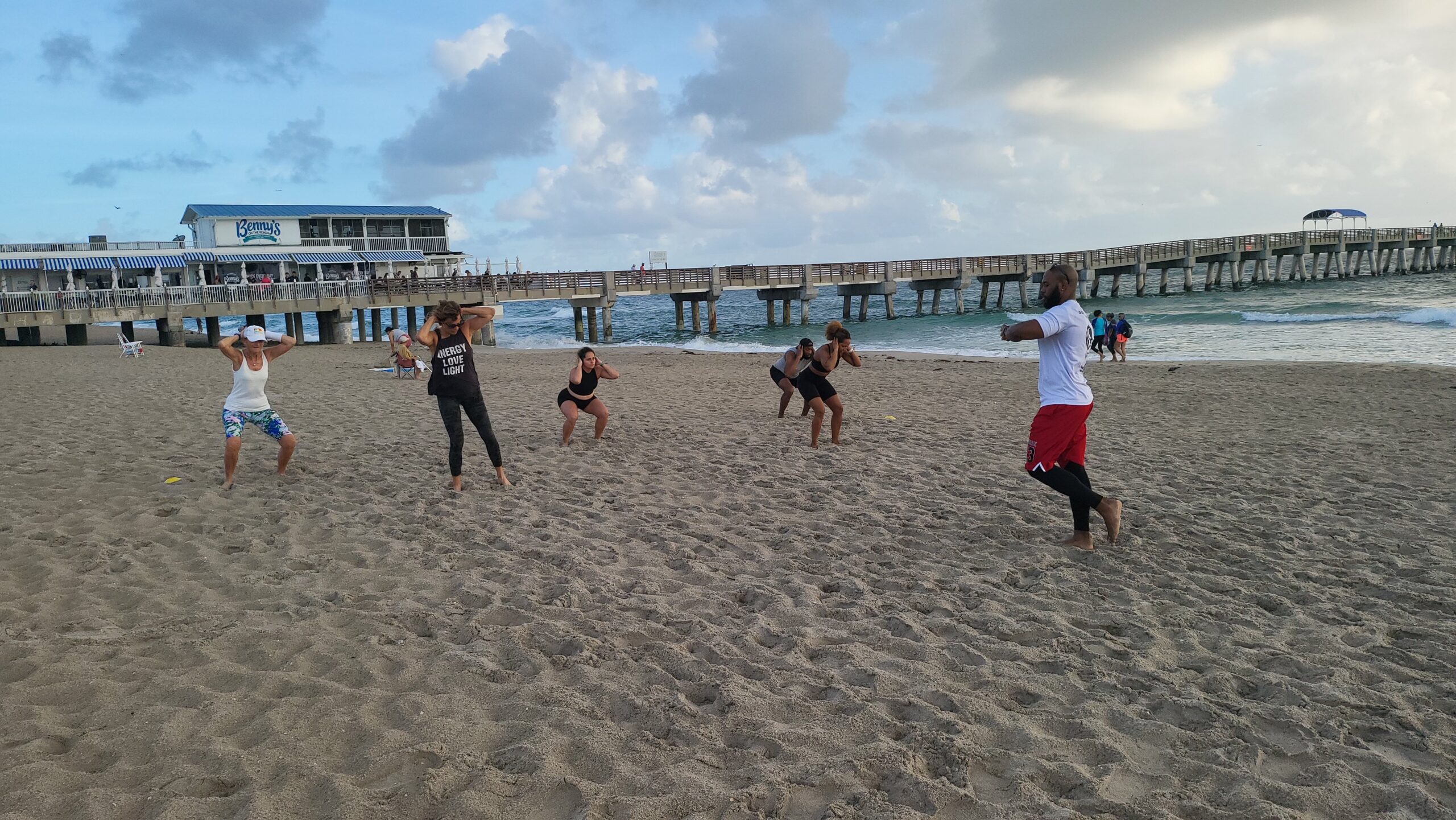 Partner or Group Training
Sometimes UR GAINS are higher yield when there's someone else in the trenches with you, or maybe even a few people.  For that exact reason we offer partner and group training services to members that appreciate fellowship or a sense of company while they train.  Partner and group workouts are a great way to boost motivation and to block out mental cues that make workouts a struggle at times.  So, grab your significant other, grab a few friends and let's crush some goals!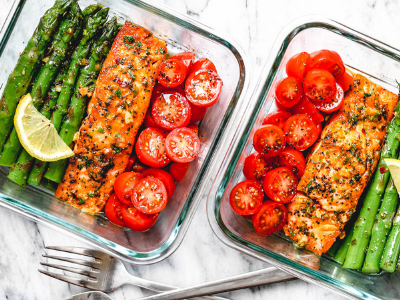 nutrition counseling
We are excited to offer dietary counseling and fitness nutrition basics that will aid you on your fitness journey.  We understand that a wholesome and balanced diet is critical to the success of a transformation and we want to equip you with the essentials that you will need for tackling common dietary challenges.   See one of fitness professionals to learn more!
Open Gym Membership 
$40/mo
Bigger.Faster.Stronger
Ur Gains Fitness
Gym H0urs
1 S Palmway Lake Worth, FL 33460
Monday – Friday: 8am – 6pm
*after 6p access by appt only
Saturday: 8am – 2pm
Sunday: Closed