Bigger.Faster.Stronger
Ur Gains Fitness
1 S Palmway Lake Worth, FL 33460
Try us out!
Enter your name and email below to redeem your FREE 2-DAY PASS
Join Our Gym.
Our Family.
Welcome!  We are UR GAINS FITNESS, and we are proud to be the newest PREMIERE private training studio in Palm Beach County.  We are excited for this opportunity to serve the nearby communities and residents, and we intend to go above & beyond to help meet any and all of your fitness goals and desires!  We are thrilled to say that we can offer a safe and sanitary facility to appease all of your worry and concern from the recent efforts to battle against COVID-19.  You can look forward to intimate, trainer guided direction during your scheduled appointment to ensure you get the best outcome from every session.  In effort to provide the most comprehensive fitness guidance possible, you may be pleased to hear that we also offer daily group classes, as well as additional services for nutrition counseling and body composition analysis.  We want to be your one-stop-shop for fitness, and we aim to provide you with a worthwhile experience every time you're with us, so drop in anytime & let us guide you to greatness!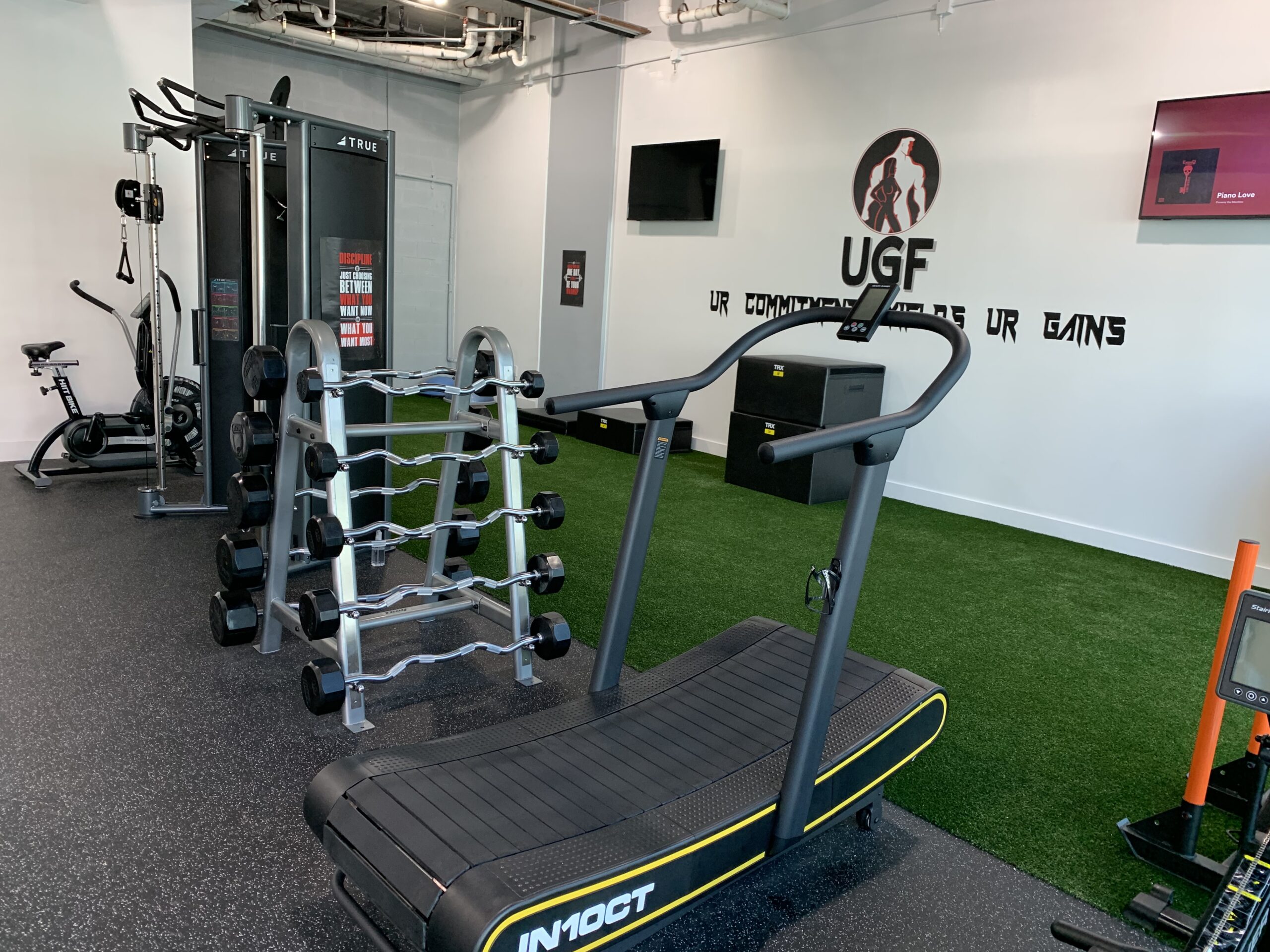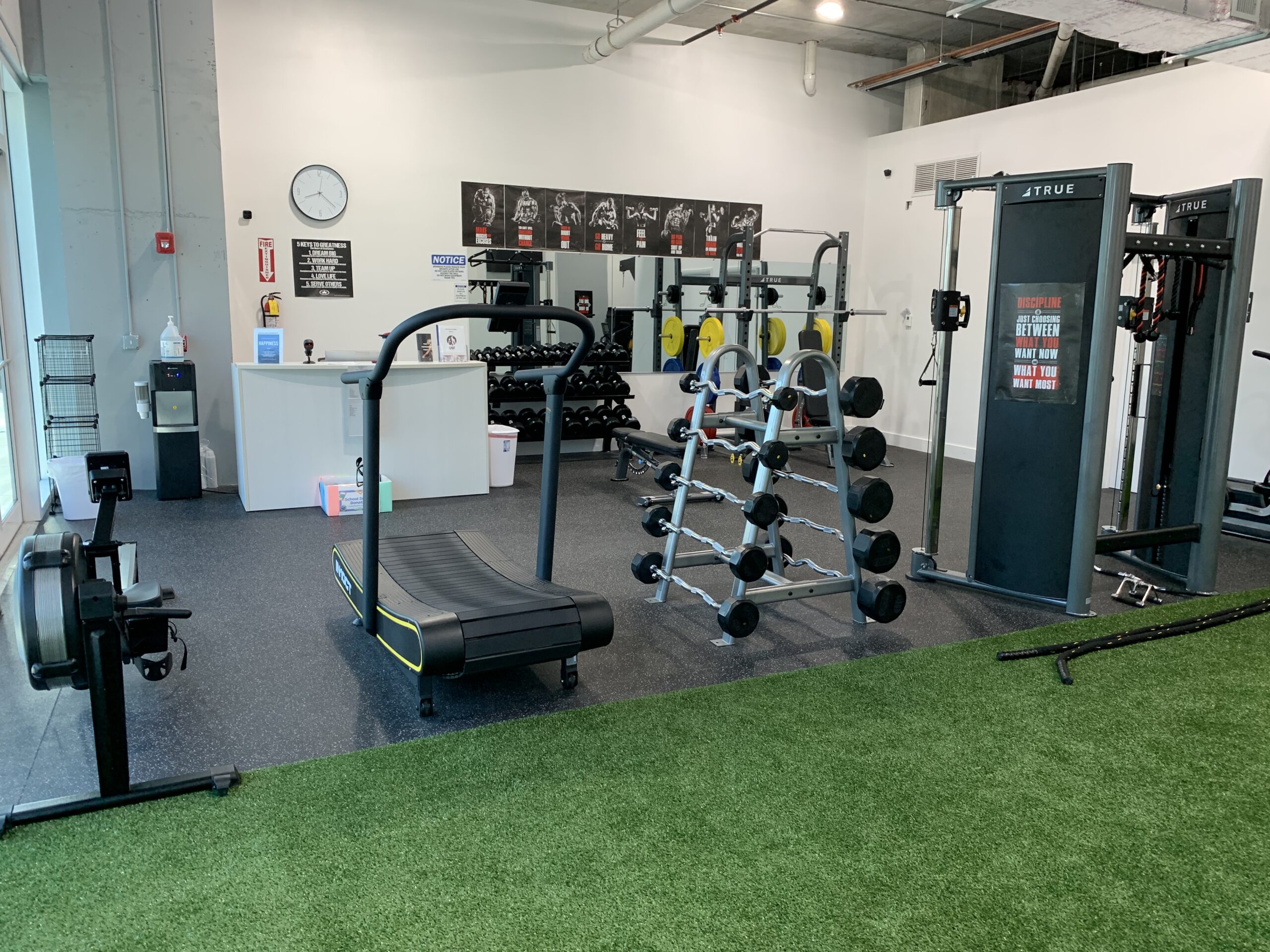 Personal Training
Feel you've hit a plateau?  Have no idea where to start?  We've got you covered!  Our skilled and knowledgeable fitness professionals are happy to guide you on a customized workout plan structured to yield results and to provide resourceful exercise tips that can be applied for future goals.
Group Training
Partner and group workouts are a great way to boost motivation and to block out mental cues that make workouts a struggle at times.  So, grab your significant other, grab a few friends and let's crush some goals!
Nutritional Counseling
We understand that a wholesome and balanced diet is critical to the success of a transformation and we want to equip you with the essentials that you will need for tackling common dietary challenges.
Bigger.Faster.Stronger
Ur Gains Fitness
Gym H0urs
1 S Palmway Lake Worth, FL 33460
Monday – Friday: 8am – 6pm
*after 6p access by appt only
Saturday: 8am – 2pm
Sunday: Closed